Tailor-made analysis
In order to receive your free personalized study with a clear and precise comparison according to your needs in respect of international health insurance, health insurance LAMal or for any other line of insurance, we invite you to complete in 30 seconds the form below:
We will contact you as soon as we receive your insurance request.
NEED AN ADVICE BY PHONE ?
Our multilingual teams always remain at your disposal for any request or need for assistance on +41 22 736 76 76 or to finalize your subscriptions by phone with secure payment by credit card or bank transfer.
FREE ONLINE QUOTE
WinHealth offers free online quotes with some international health insurance partners having the opportunity to apply online with secured payment by credit card.
LONG TERM Expatriate INsurance (> 12 MONTHS)
CIGNA is one of the largest international insurers with the largest medical network in the world with more than 1,000,000 medical providers.
The CIGNA plans perfectly match a high-end Anglo-Saxon clientele.
Possibility to have also Obamacare compliance coverage: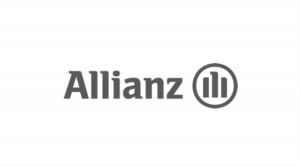 ALLIANZ, very wellknown insurance company, international private medical plan for European expatriates all over the world.
Travel inSURANCE (up to 12 MOnths)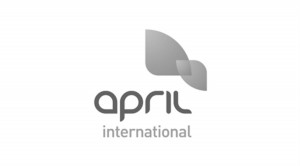 MAGELLAN is the best international travel insurance or short term insurance including a full package for getting a Visa Schengen or for expatriates and travelers looking for a temporary international private medical insurance with emergency evacuation and third party liability.
STUDENT international health & medical INSURANCE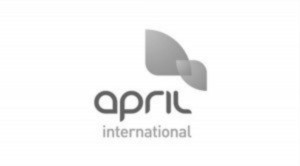 Studies abroad more than 12 months :
Studies abroad less than 12 months :
Ask us for a personalized quote

Are you moving abroad soon? Contact us on +41 22 736 76 76 to set up your international health insurance.